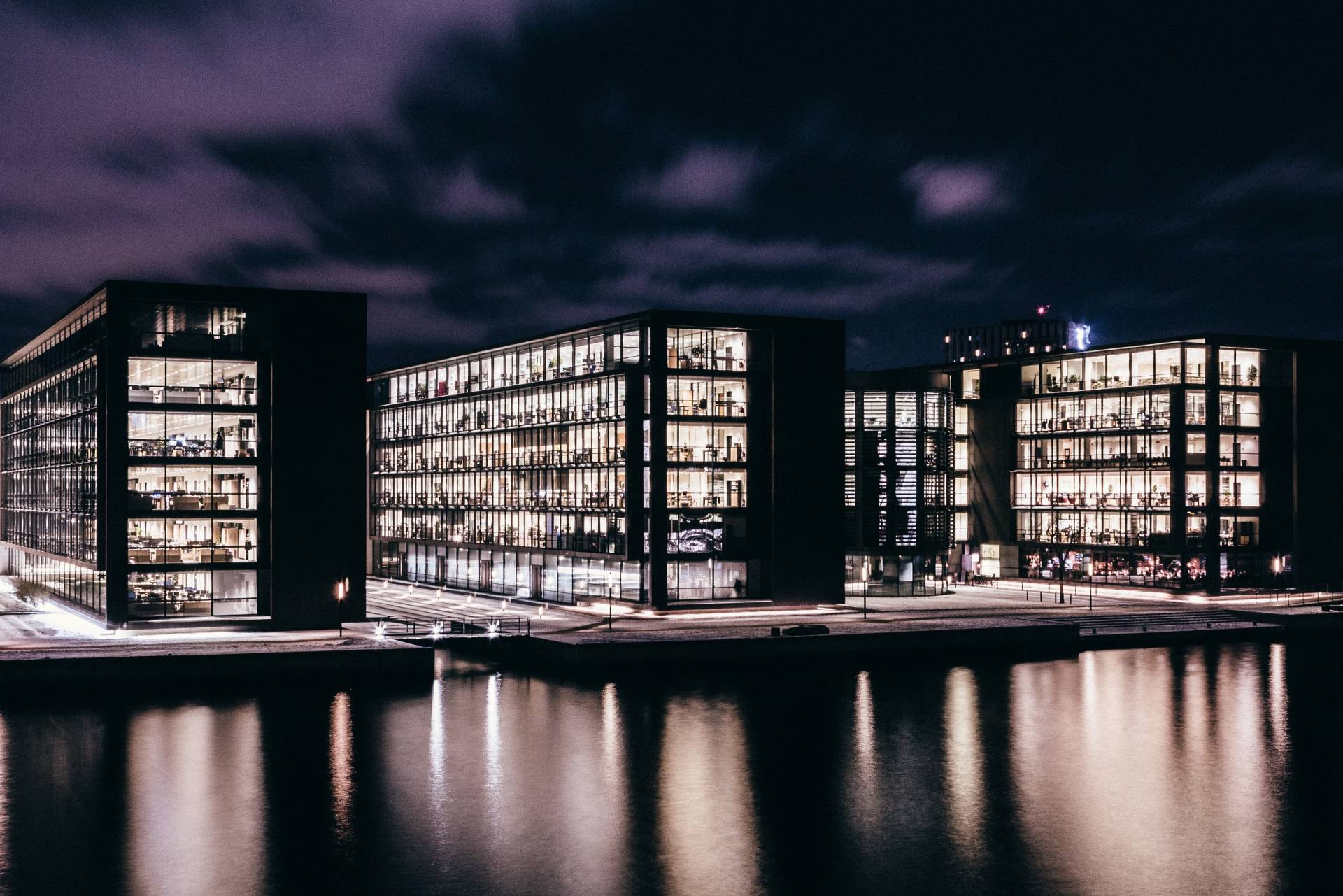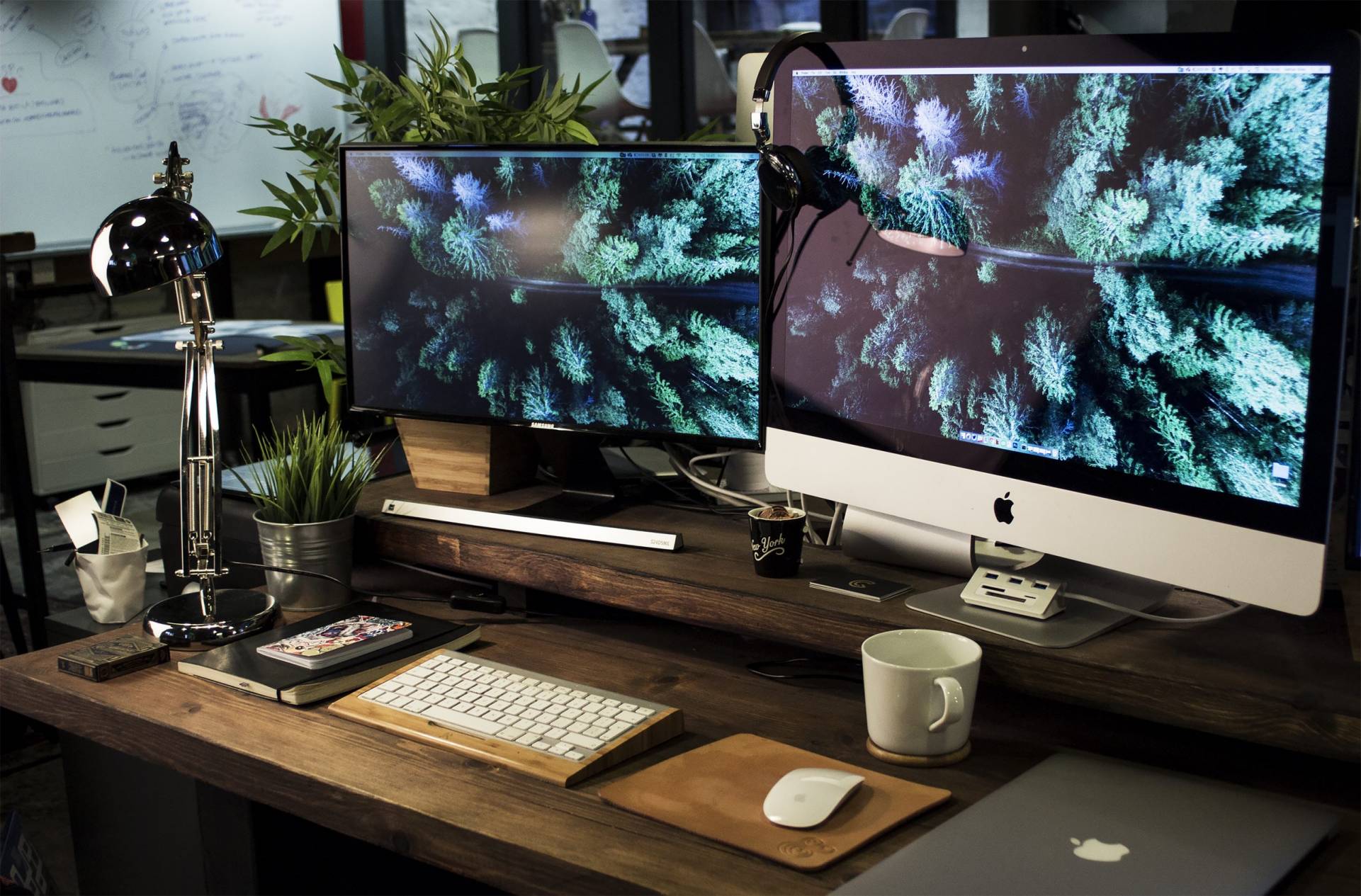 IT Support For Your Business
IT Support For Your Business
Computerology provides tailored IT services for small and medium-sized enterprises and private homes.
We pride ourselves on demystifying IT: our team-members have excellent technical skills – but they can also communicate clearly and quickly interpret your needs.
We tailor the solutions we offer each client by assessing your exact requirements, and by offering flexibility in our pricing and support packages.
Computerology was founded in 2010 by Raj Gosal, and is based in Dublin 6.
Find out more about our team-members here.
Why Computerology?
Our IT solutions increase workplace agility and reduce your operating costs.
We let you choose the right solutions for your business – at a cost you can afford.
Whether you want a managed solution to save you time and hassle each month, or a simple pay-as-you-go service, we won't let IT issues slow you down.