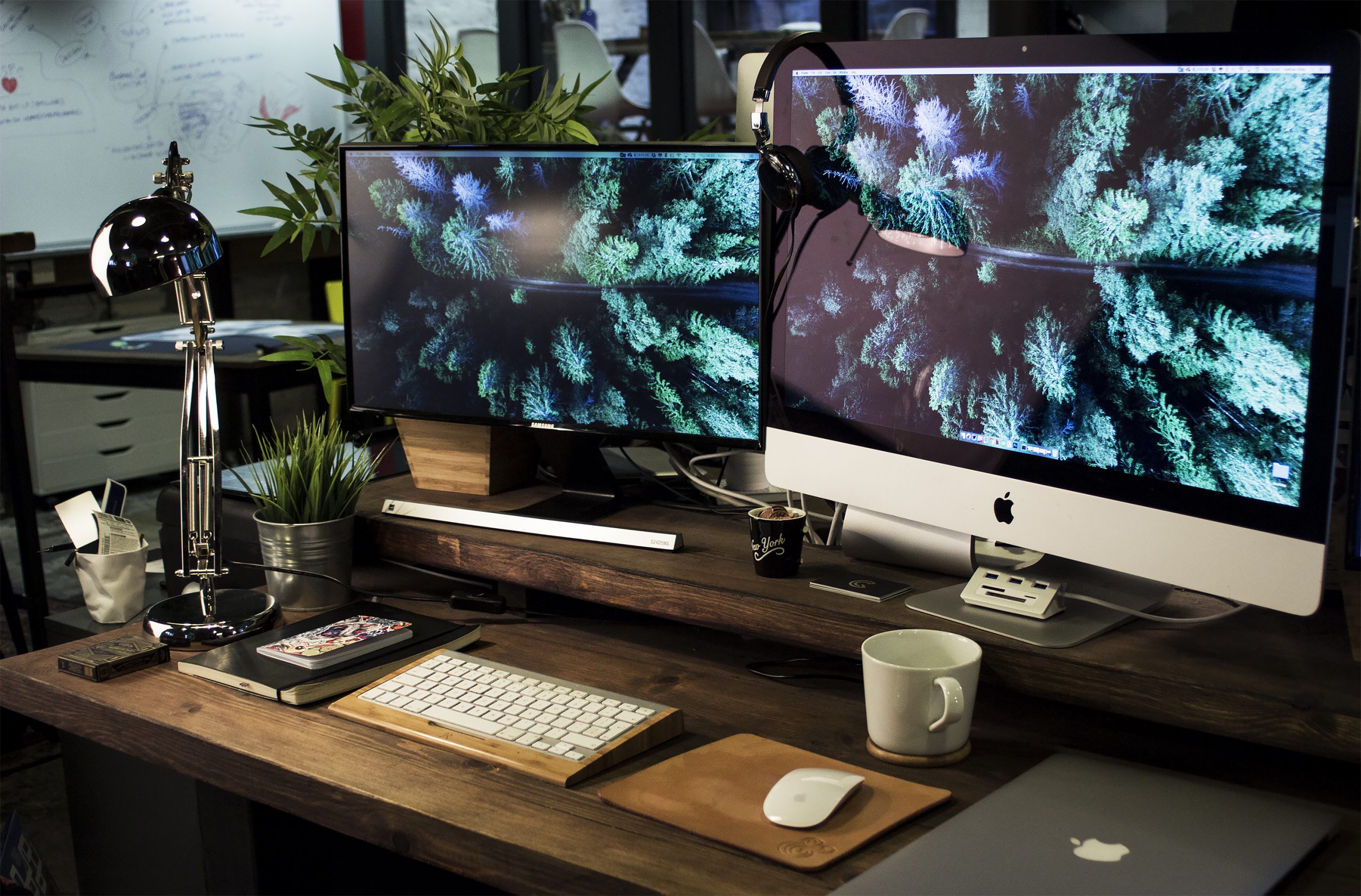 IT Support For Your Home
Computerology provides expert IT solutions for the home and home office.
We can advise you on the best equipment and software to suit your needs, and we offer a professional, affordable repair service for PCs, laptops, smartphones and tablets.
Increasingly, we are also helping clients to manage and back up their personal data, such as family photographs and video files.
Whether you have a one-off IT issue, need an upgrade or are seeking some expert advice, we can help.
Coming Soon… Computerology Smart Home Deployments!
We will be supplying and installing:
> Commerical Grade Blanket Coverage Wifi Systems
> Lighting Control
> Power Control & Energy Monitoring
> Heating Control Zones
> Security Cameras
> Smart Door Bells and more!