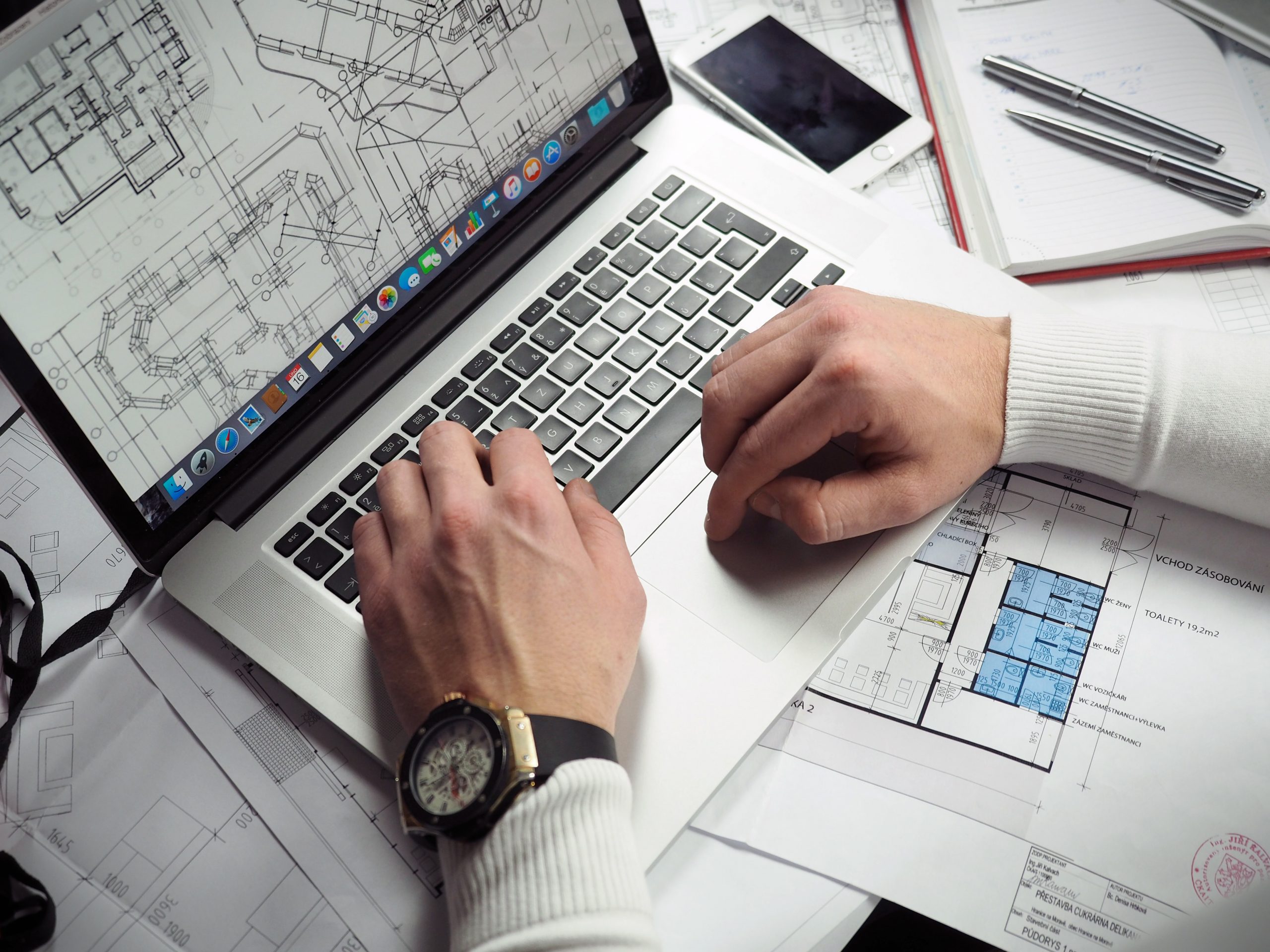 IT Support For Businesses
We work with small and medium-sized businesses, such as law firms, building contractors, PR companies, sole traders and financial services firms.
Our support service includes procurement of equipment, advice on the best IT solutions for your type business, and ensuring that you have a good backup and disaster recovery plan for when things don't go to plan!
Computerology offers high-quality, efficient and cost-effective IT support for businesses. We provide a one-stop-shop for your hardware, software, support and maintenance needs.
We ensure your IT systems operate quickly and efficiently, seamlessly share data, allow you stay in touch with clients easily, and help you get the most from your team.
Our solutions add value and grow with your business, so you spend more time working and less time worrying.
From resolving system meltdowns to managing large-scale cloud projects, we offer the full range of IT services your business needs:
Support helpdesk
Clients can access our helpdesk by phone or email, with our expert technicians on hand to answer any questions or challenges you have. We help you resolve your IT issues quickly and with minimal disruption.
Management of IT projects
The IT projects we manage range from the implementation of cutting-edge cloud solutions to security renewals, network installations, and simple upgrades. For all IT projects, we work closely with clients, getting to know your exact requirements, in order to build and deploy the most precise and cost-effective solutions.
Office relocations
Moving office? Let Computerology help you settle in. We can plan, implement, and move all your critical IT systems for a seamless, stress-free relocation.
Cloud solutions
Does your business need more scope for progression? Computerology can help you revolutionise the way that you work with simple, cost-effective, easily-accessible, cloud platforms. Cloud services can bring serious competitive advantage to your business by dramatically increasing the performance and usability of your entire IT infrastructure.
Cyber security, data protection, anti-virus solutions and spam control
IT security breaches are a major risk for businesses. We can make sure your IT systems are as secure as possible, and advise you on best practice in data protection, spam control and anti-virus.
Sourcing the right IT equipment for your business
Not sure what computer or software to buy? Finding the right IT equipment for your business can be a confusing process, but Computerology is here to help. We work with a range of trusted equipment suppliers, and advise all clients on the best products and services to meet their needs.