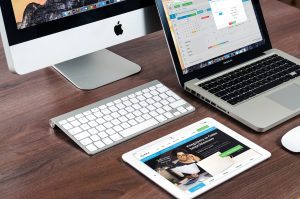 We work with small and medium-sized businesses, such as law firms, building contractors, PR companies, sole traders and financial services firms.
Our support service includes procurement of equipment, advice on the best IT solutions for your type business, and ensuring that you have a good backup and disaster recovery plan for when things don't go to plan!
Find out about the IT support and services we provide for businesses here.